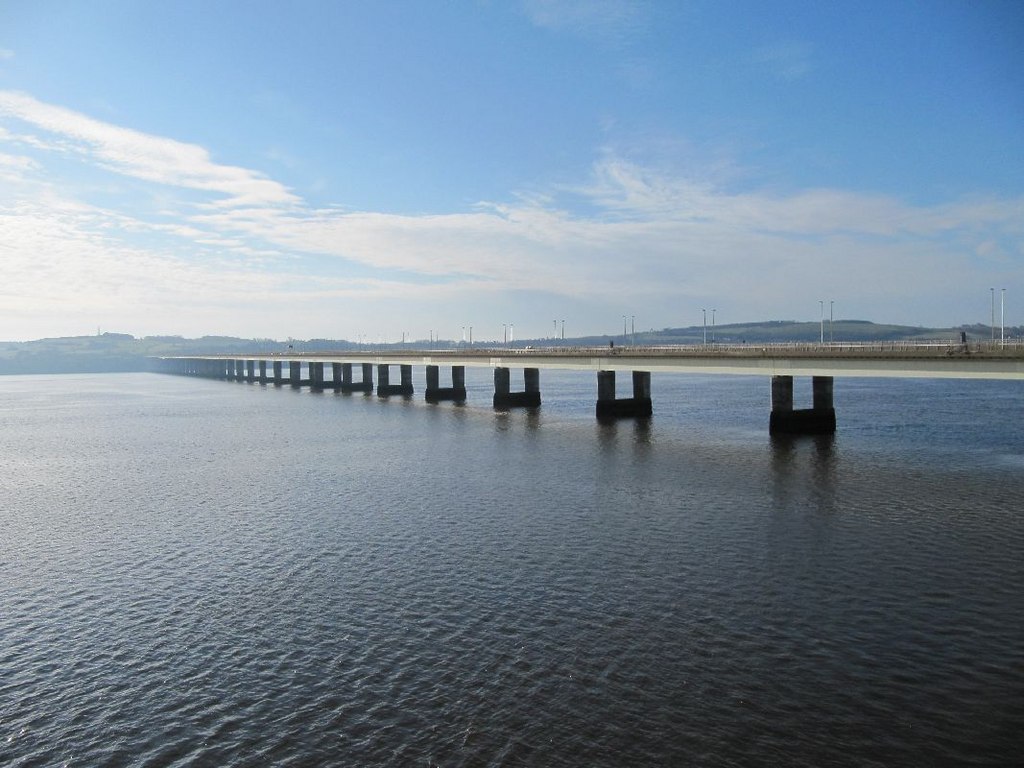 We are pleased to open applications for a forthcoming IQTN-funded workshop on "Numerical Methods for many-body open quantum systems", on Monday 9th and Tuesday 10th January 2023. The meeting will be held at Hotel Malmaison in Dundee, Scotland.
This meeting follows a series of similar meetings in Vienna (2016), Madrid (2017), and Garching (2018).
Please note that there is a cap on total number of participants for this meeting; applications will be reviewed by the workshop organisers and successful applicants notified after the deadline of 4 December. There is no fee to attend this meeting, but workshop participants must cover their own travel and accommodation costs. Attendees includes a conference dinner on Monday 9th January, which is covered by the grant.
For more information on the workshop and to apply, please visit the workshop webpage here.
On behalf of the workshop organisers:
Peter Kirton
Jonathan Keeling
Brendon Lovett