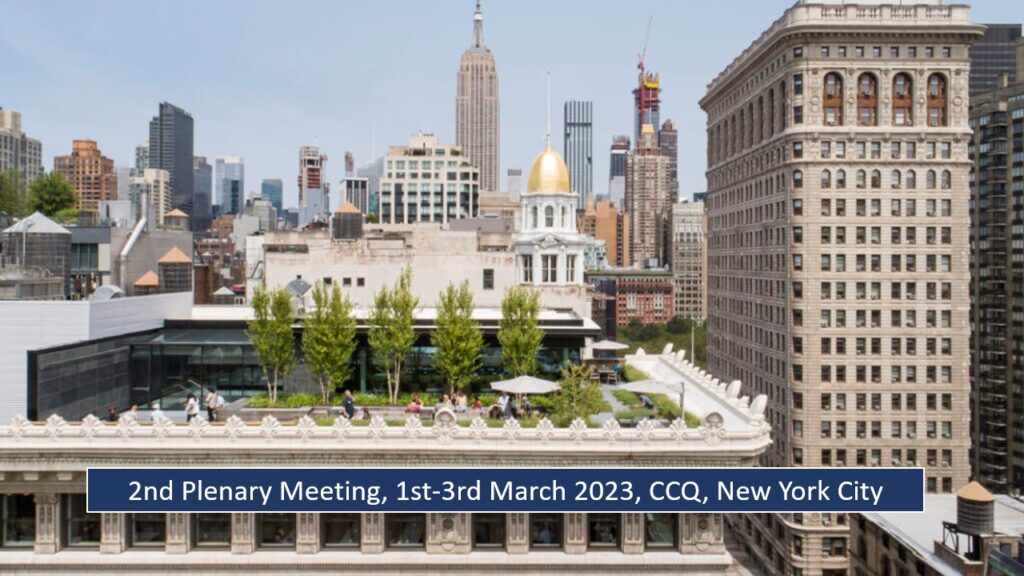 Please note that applications for the second plenary meeting of the International Quantum Tensor Network will close on Sunday 10 December at 23.59 UK time.
This meeting will be hosted by the Flatiron Institute's Center for Computational Quantum Physics (CCQ) in New York City. This is a joint meeting with the Max Planck-New York Center for Nonequilibrium Quantum Phenomena.
For more information on the event and to apply by the deadline, please visit the dedicated webpage here.