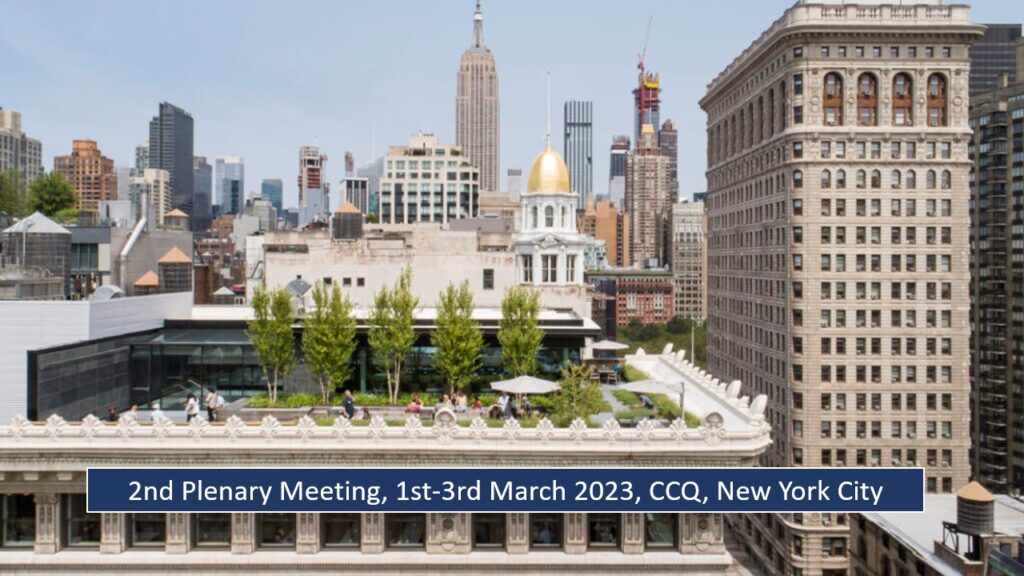 Applications are now open for the second plenary meeting of the International Quantum Tensor Network, which will be hosted by the Flatiron Institute's Center for Computational Quantum Physics (CCQ) in New York City. This is a joint meeting with the Max Planck-New York Center for Nonequilibrium Quantum Phenomena.
The program will feature sessions on a range of topics, including applications of MPS beyond quantum simulation, open quantum systems and scaling Tensor Networks.
We charge a £150 registration fee for this meeting; however, the Network will cover 3 nights' accommodation and travel costs (up to £1000) for each attendee.* Online attendance will be free of charge.
Due to restricted capacity at this event, we will be reviewing applications for this meeting on a rolling basis before directing successful applicants to the registration portal.
For more information on the event and to apply, please visit the dedicated webpage here.
*No fee will be charged to CCQ, NYU or City University of New York attendees, as they do not require travel or accomodation.
*Unfortunately, we cannot fund UK-based PhD students in this way. Such students should make their own arrangements for accommodation and travel.