We are delighted to announce the dates and venues for our next three plenary meetings. Please save the dates.
CCQ Flatiron, New York City
1st-3rd March 2023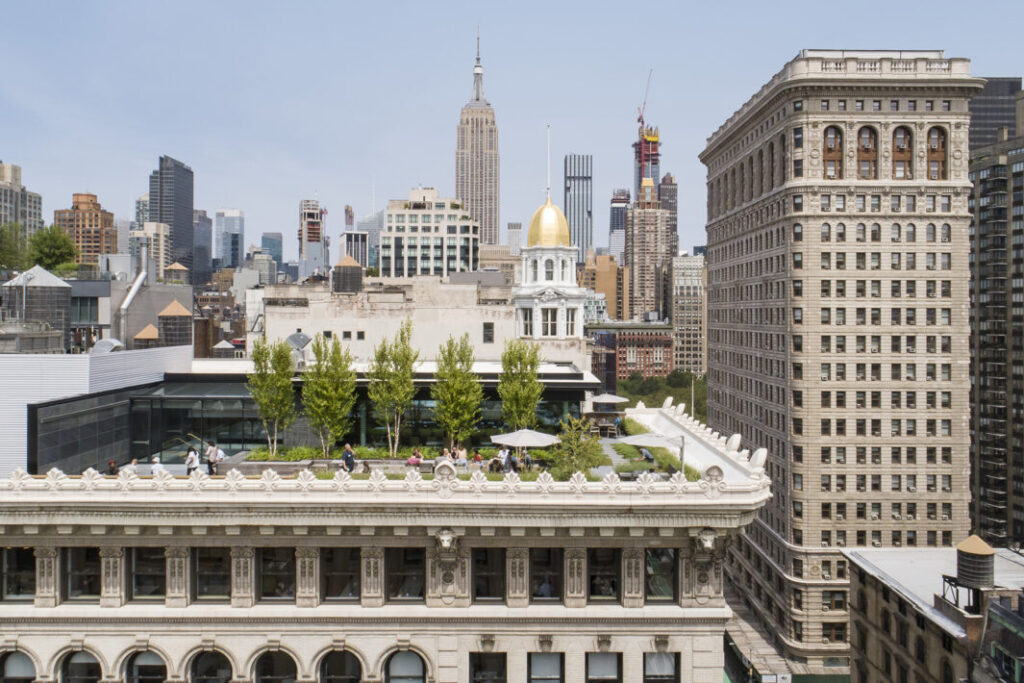 TUM Raitenhaslach, Germany
26th-28th July 2023
TIC Glasgow, Scotland
24th-26th January 2024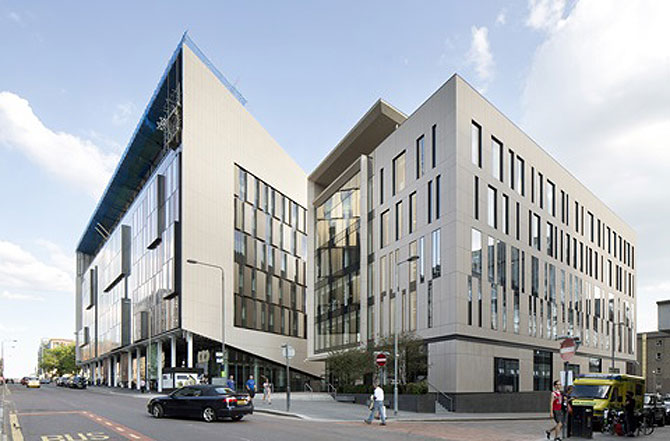 Please stay in touch with us via our mailing list to receive registration and programme details for these meetings as they are published.